Recommended K12 Books: Elementary
Media Matters (iCivics, Teacher Created Materials)

A Kids Intro (To The Internet, 2021)

Media Literacy (BrightPoint Press, 2021)

Garfield's Guide to Digital Citizenship (Lerner Books)

The Smurf Reporter  (Papercutz, 2019)

HappyEverElephants
Digital Rights & Responsibilities

Rosen/Power Kids Press, A Young Citizens Guide to News Literacy, 2019

Capstone Press, Captured Television, 2019-2020

News Literacy (Cavendish Square, 2019)

Lerner Publishing Series: Fake News, 2019

Kidhaven Publishing,   2019


What's The Issue, What's Fake News?
All About Media (KidHaven Publishing, 2019)

Capstone Press, Cracking The Media Literacy Code, 2019

Capstone Press (2018)

Crabtree Books Why Does Media Literacy Matter? (2018)
Cherry Lake Publishing:  Global Citizens Modern Media (2018)

Moviemakers Film Club Series, 2018 Rosen Publishing

Capstone Press, First Facts,  2018

Abdo Publishing 2017

Asking Questions About Media (Cherry Lake Publishing, 2016)

Let's Find Ads (Lerner Publishing, 2016)

Captured History (Capstone Press, 2015)


Let's Think About….(Capstone Press, 2015)

InfoWise Series (Lerner Publishing, 2015)

Greatest Moments In Media (Smart Apple, 2015)

Media Literacy (Rosen Publishing, 2015) Interest Level: 5-8th

Media Literacy For Kids (Capstone Press, 2015) Grade Level: preK-2

VIP Tours (Cavendish Square, 2015)  Grade Level: 4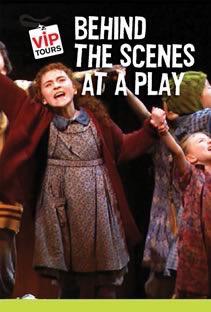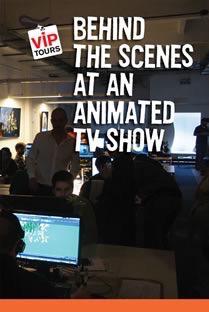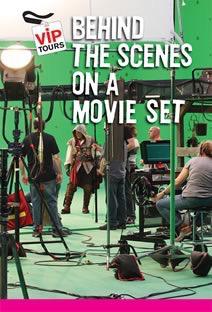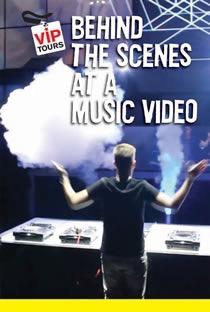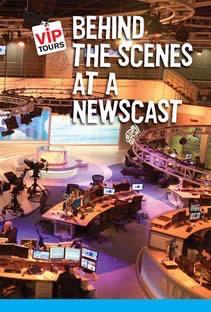 Hot Topics In Media ABDO (2013)  Grade Level 3-5

Digital & Information Literacy Rosen (2011) Grades 5-8)

SPHDZ Book #1! By: Jon Scieszka Illustrated by: Shane Prigmore / with: Francesco Sedita Simon & Schuster
This edition: Hardcover, 176 pages Publication date: June 22, 2010 Ages: 7 – 10
Websites designed to further tell the story and educate kids about media literacy are listed below:
http://sphdz.com/, http://antialienagency.com, http://mrshalleyscomets.com and http://www.imsuregladthatdidnthappen.com/.
Culture In Action: Set 1
Heinemann Raintree (2009-2010) Grade Level 3-5

Innovation in Entertainment  Cherry Lake Books   Copyrights: 2010, 2009  (grade 4-8)

Cool Careers On The Go
Cool Careers Cutting Edge (Gareth Stevens Publishing 2009)


Media Literacy (Fact Finders) Capstone Press (2007-2008)  Grades 3-5